About London Sacred Harp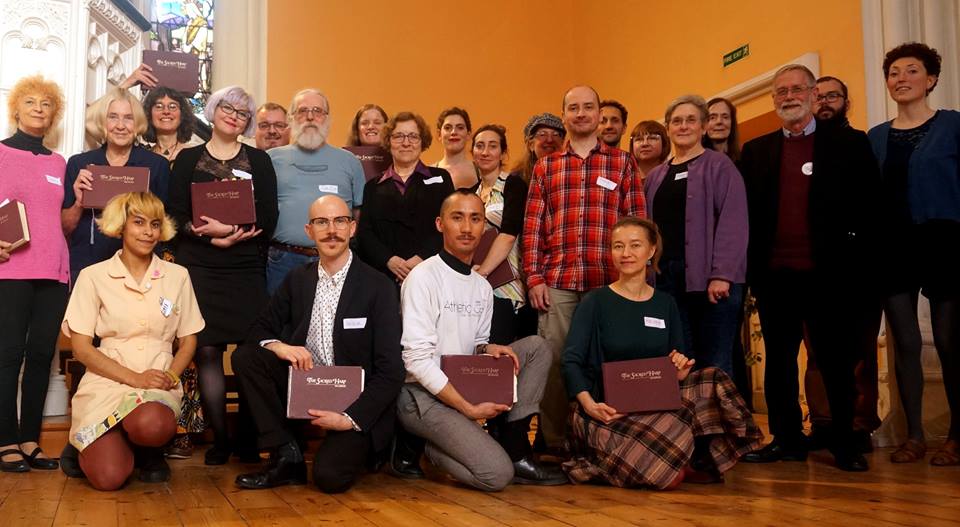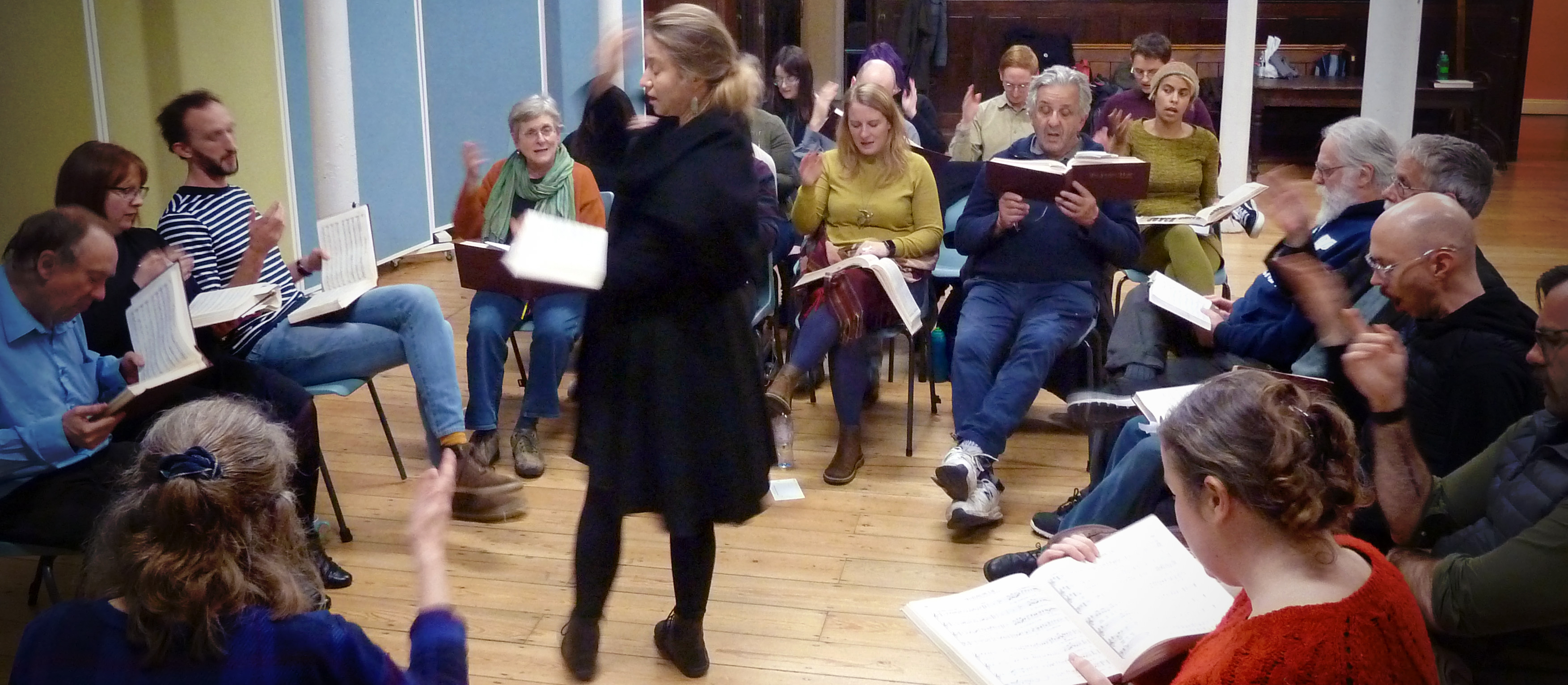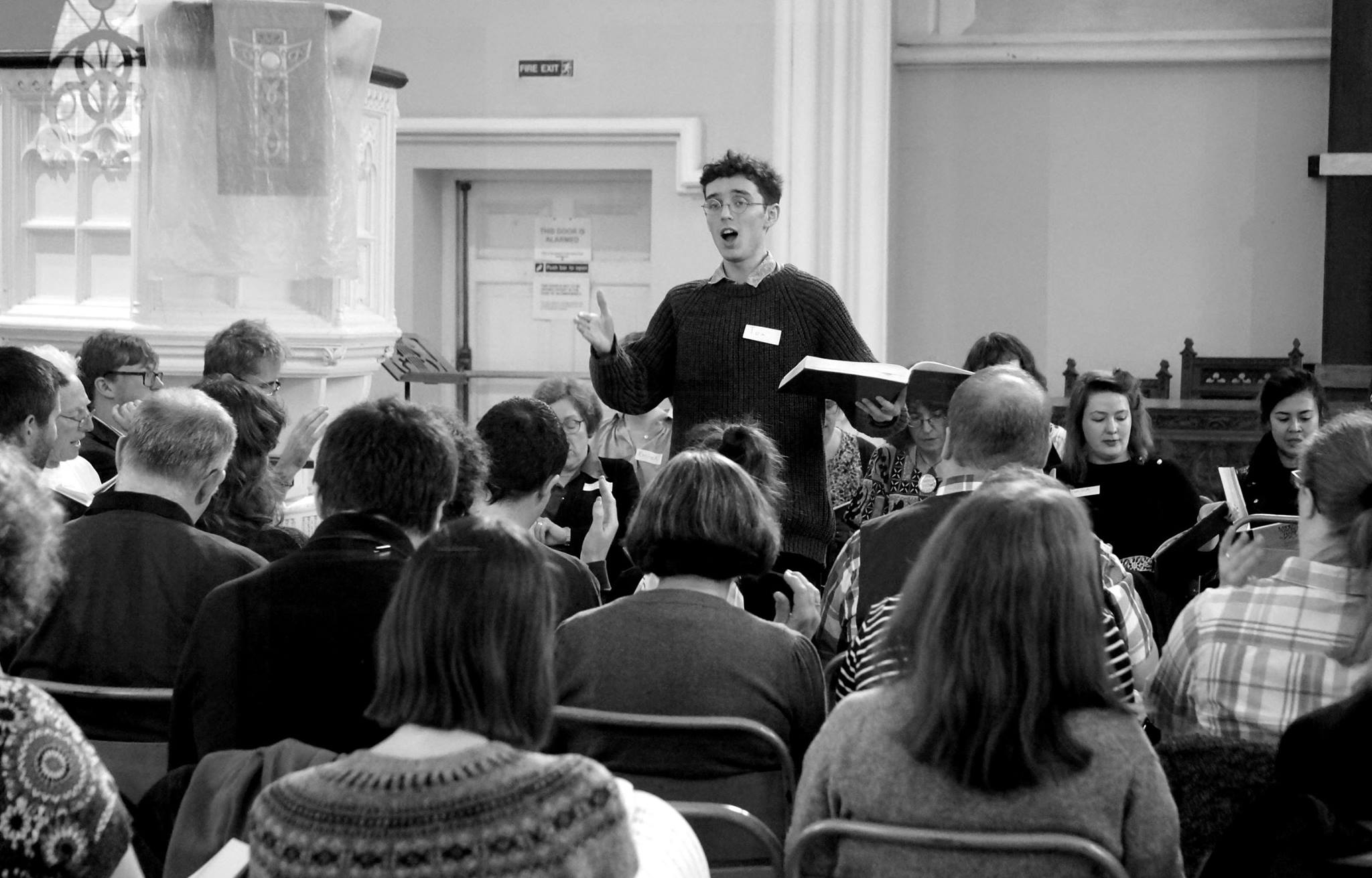 London Sacred Harp sings near enough every week in London, UK in the tradition of a cappella community folk hymn singing from the United States. The Sacred Harp is the name of the book we sing from. The tradition has roots in Europe, but has mainly developed in the American South.
We don't rehearse or perform. We sing for our fellow singers. Everyone sings. Everyone sings loudly and freely. And everyone sings for their own enjoyment. Anyone can learn to sing Sacred Harp.
Our singings are open to all. Singers of all religions and none are welcome, and our diverse community reflects this.
New singers are welcome at any of our singings. There is no commitment required, you can come once or many times as you please. And you don't need to be able to read music or have a so-called "good" voice.
There is no admission charge, just a suggested donation of £4-£6 per singing to cover the hire of the venues we sing in. A few loaner books will be available for beginners, and we also have a small number of ex-loaner books for sale.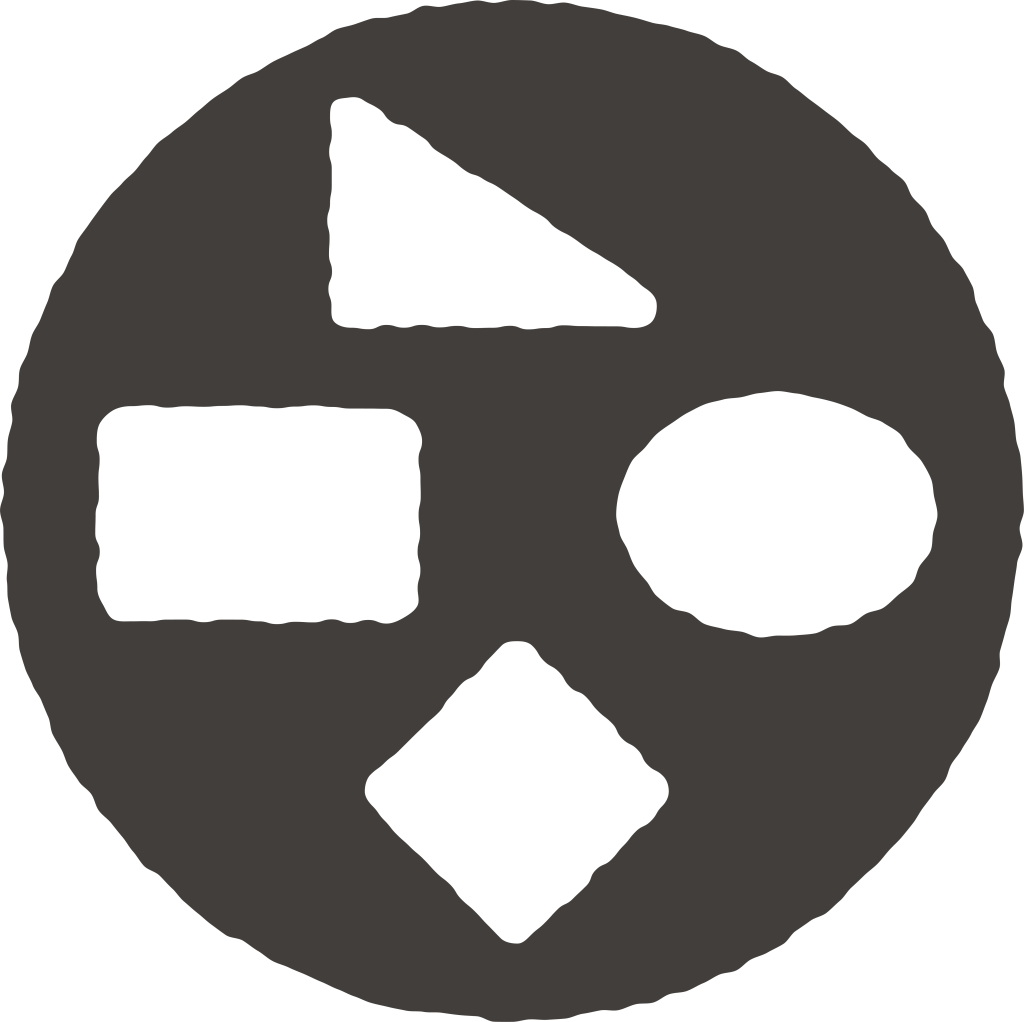 About Sacred Harp Singing
"Sacred Harp brings together people with many differences, those differences are erased as we sing to each other across the hollow square. Singing in a formation where you see all the others who are contributing to this glorious sound creates an instant bond."

David Ivey, president of the Sacred Harp Musical Heritage Association

The wikipedia article on Sacred Harp has an excellent summary of the tradition of Sacred Harp and shape note singing, and the Sacred Harp Musical Heritage Association website contains a wealth of further information about the tradition, community and history.
Atlas Obscura article about Sacred Harp Singing – 'Sacred Harp' Singing Treats Every Human Voice as Holy by Shannon Dell, 3rd June 2020.
The joy of singing Sacred Harp – Article for CNN – by Jamescia Thomas, 9th August 2016
"Nothing is weirder than Sacred Harp. Its favored subject matter–the pilgrim, the grave, Christ's blood–is stark; its style–severe fourths and otherworldly open fifths–has been obsolete for more than a century. Its notation, in which triangles, circles and squares indicate pitch, looks like cuneiform. Yet it exudes power and integrity. Five people sound like a choir; a dozen like a hundred."

From "Give Me That Old-Time Singing", Time Magazine
For newcomers … a first encounter with this "powerful and elemental" sound can inspire many different reactions. "Some will say, 'Oh, that's interesting,' while others will say, 'Wow, that's beautiful,' " he said. "And then there is a certain, small percentage of people who say, 'I must do this.' " (Buell Cobb, New York Times)
"I'm there in droves." Simon Jones, Church Times "Music Takes a Sacred Shape", 7 December 2012
How can I take part?

Turn up to a singing, pick up a loaner book, take a seat and join in when you feel comfortable. Experienced singers will help you if you need it.
Do I need to be able to read music?
Which voice part should I sing with?

Sacred Harp singing is split into four harmony parts: Tenor, Bass, Alto and Treble. You can sing with whichever section you feel most comfortable.
For first time singers we recommend sitting with the Tenor section to start with, as this part sings the main tune of the songs.
What should I expect at a singing?

At one of our weekly/monthly evening singings, we sing in a hollow square (four harmony parts seated facing the centre), for about 2 hours with a short break in the middle. If there are new singers we try to do a brief introduction to Sacred Harp singing and practicing singing the shapes, then those that would like to lead a song take turns to choose one from the book and lead the group in singing.
How do I learn how to sing Sacred Harp?
Are your venues accessible?

We strive to make singings as accessible as possible for all and are always pursuing singing venues that everyone can attend. However, our Hampstead singing is currently only accessible via stairs.

Please see the singings page for more information about each venue.

If you have queries about access to a singing or and any accommodations you may need to take part in a singing, please contact us using this form.
Where can I find out more about Sacred Harp Singing?